hydrating coco cleanser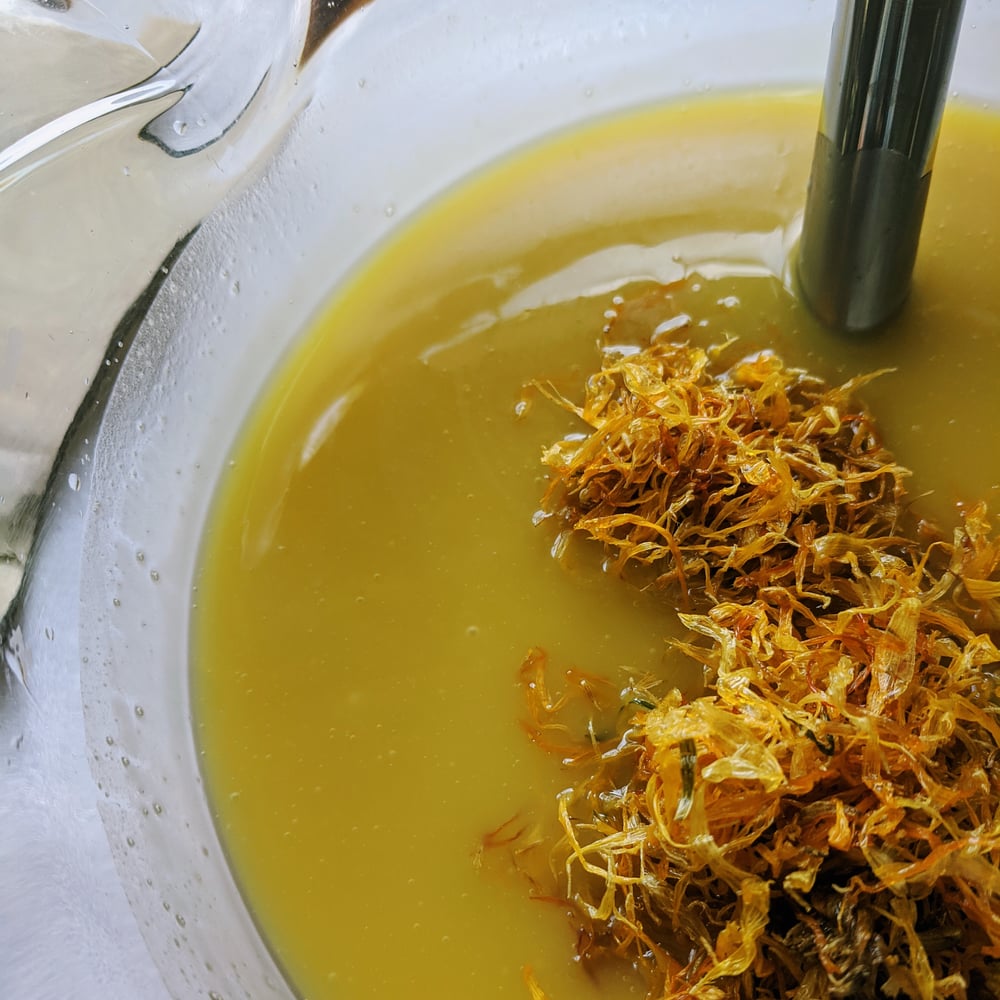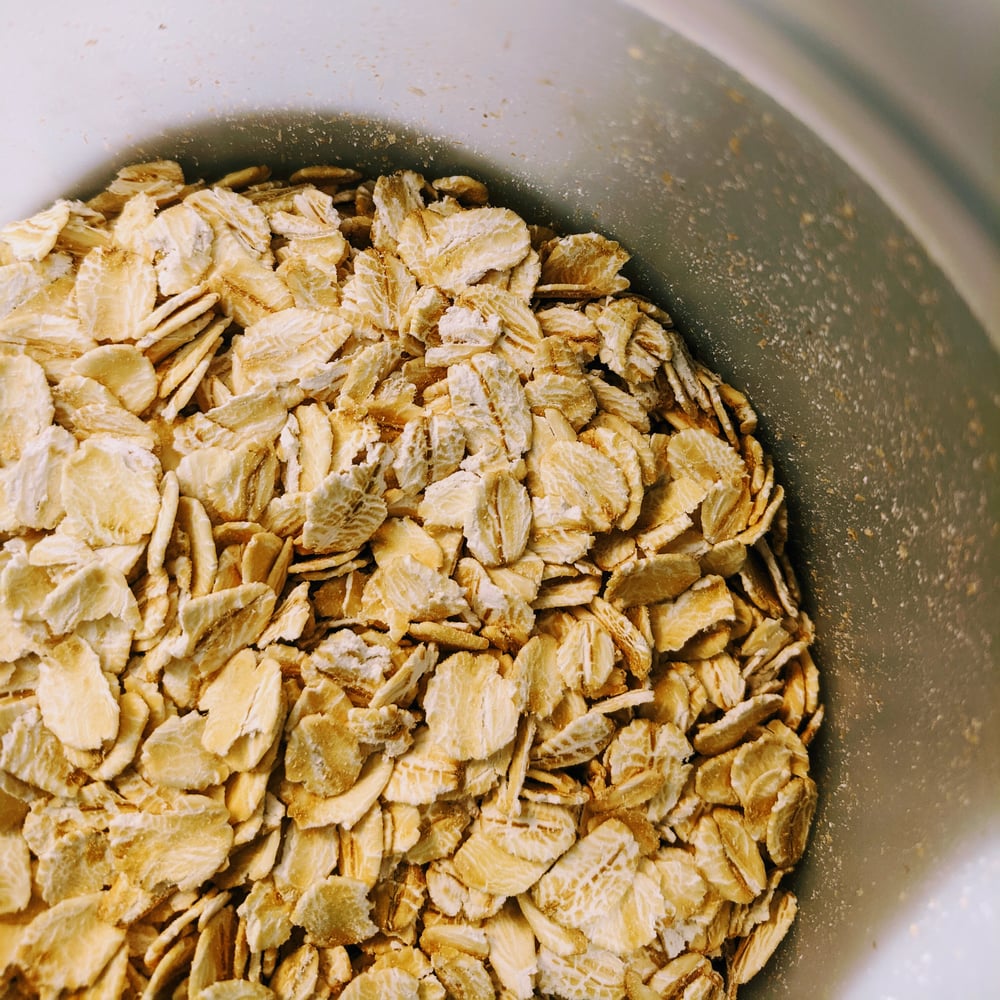 HEADS UP: New formula tweak incoming! The organic Peruvian cocoa butter will soon be replaced by Australian jojoba oil, which is similarly super nourishing and makes for a gentle, moisturising, non-stripping cleanse, but will make the ingredients in this bar 100% locally sourced (further reducing our carbon footprint and supporting a small family-run jojoba farm in southern QLD). Jojoba in soap does magical things for skin so we hope you won't mind the change, maybe even love it more - but we just wanted to keep you in the loop if you're a long-time lover of this baby.
Oat milk and cocoa butter cleansing bar for ultra sensitive skin - with a lovely, fluffy, ultra creamy lather, perfect for shaving, facial cleansing or bathing bubbas and those prone to dry or irritated skin.
Made using Australian organic oats for their beautiful beta glucans which are naturally soothing and hydrating to skin, super moisturising organic Fair Trade Peruvian cocoa butter and a blend of saponified organic olive and apricot oils which make for an ultra gentle soap base. The orange petals are locally grown organic calendula, a botanical known for its soothing properties, and a hero ingredient of the dry skin dream balm (a great companion moisturiser to use after cleansing with this baby).
TO USE:
Simply lather up in hands, massage into face or skin and rinse away to leave your skin supple and clean. Great for the whole family and the whole body, can even be used as a gentle shampoo bar for sensitive scalp! Work up a lather in wet hair and rinse well to enjoy soft, clean, luscious locks.
VEGAN
ALL NATURAL
LOCALLY SOURCED INGREDIENTS*
saponified oils: (organic olea europaea (olive) fruit oil, prunus armeniaca (apricot) kernel oil), organic Fair Trade Peruvian theobroma (cocoa) seed butter*, organic avena sativa (oat) milk, raw organic sugar, sodium citrate, organic calendula officinalis petals.
*denotes imported ingredient
These are natural, handmade soaps and your bar may not appear exactly as in the photo - small variations in colour / pattern occur naturally in each bar. As they are hand cut each bar tends to weigh between 130 - 140g.
Please use within 2 years of purchase, store away from direct sun and allow to dry between uses to prolong shelf life
Select whether you'd prefer your bar naked (no wrapping), or wrapped with tissue paper and a paper label (printed with non-toxic inks and adhesives = fully biodegradable wrapping).
REVIEWS:
'I love the hydrating coco cleanser from big blue cosmetica. Lovely and gentle on my sensitive skin! Thanks heaps' -Ellie
'Really enjoyed this. Skin feels clean and hydrated. Will definitely be back for more' - Nancy
'Most of all...the coco cleansing bar.. WOW!!! It does NOT strip the oil from my skin. Great for shaving with, gentle on your face and a great all-around bar' - Tara