ethos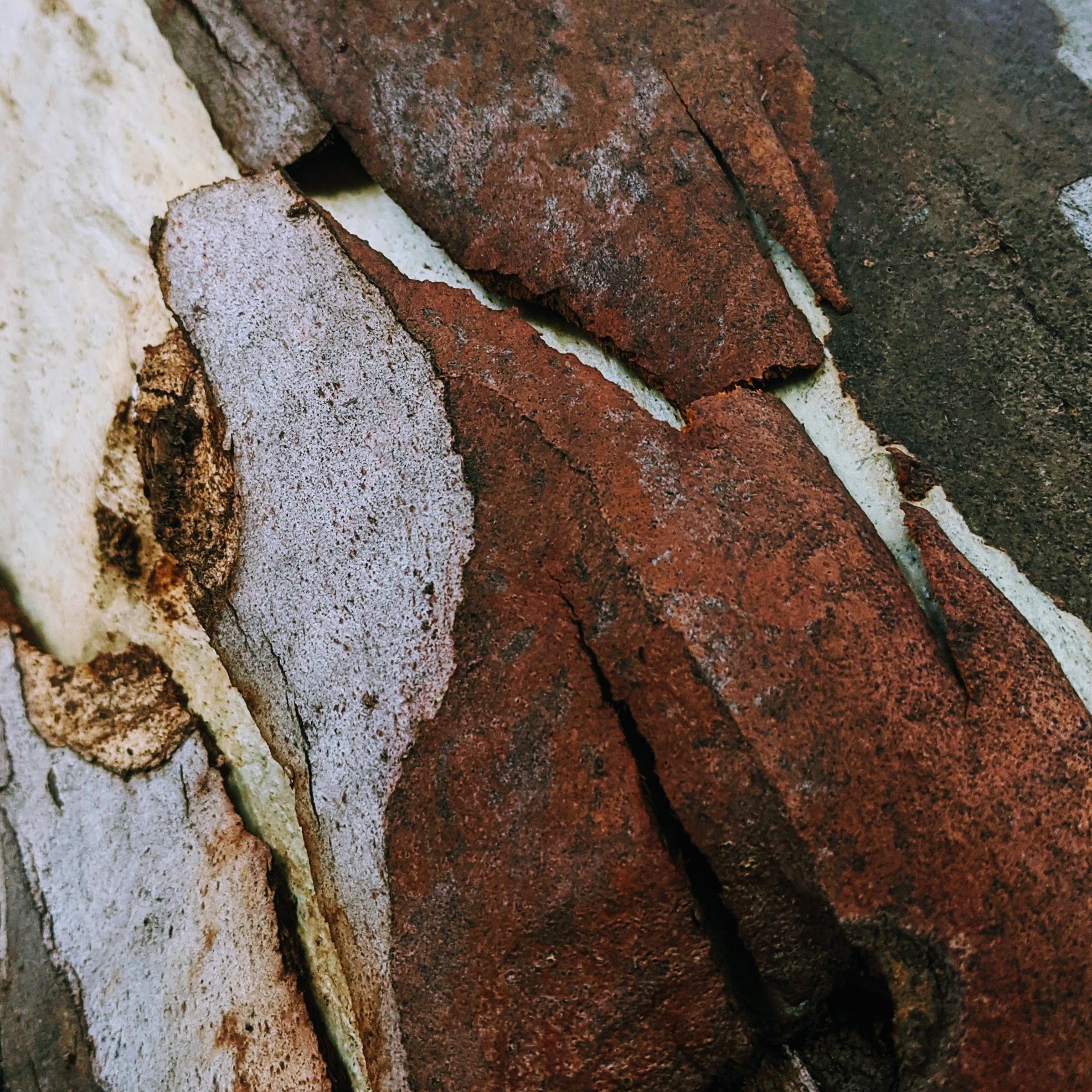 big blue cosmetica acknowledges the Boon Wurrung people of the Kulin nations as the Traditional Owners of this precious land upon which we operate our business, as well as all Aboriginal and Torres Strait Islander people from whose land our ingredients are harvested.

We pay our respects to elders past, present and emerging, and recognise that sovereignty was never ceded. It always was, and always will be, Aboriginal land. We pledge to respect and protect this land in all the ways we can, out of respect for all those who have done so in the past, and all those who have a right to continue loving this land in the future.

We proudly support many Aboriginal and Torres Strait Islander businesses and contribute monthly donations to support the work of SEED, Australia's first Indigenous youth climate network, and encourage all fellow Australians to firstly relearn our history, and actively seek out ways to support and elevate Aboriginal communities. There is no environmental justice without social justice for indigenous people.

You can read more about SEED here at seedmob.org.au, hear from their amazing young leader Amelia Telford in this video, and you can learn more about our history through this insightful (highly recommended) series available for free via sbs.com.au/firstaustralians.


We also have a growing forest - through Only One, a non-for-profit that allows individuals and businesses to fund regenerative conservation projects that plant native tree species to reforest our one and only home planet, while also removing plastic and pollution from these same areas.
Check out our public profile here to track our impact:
only.one/bigbluecosmetica
and read more about why we choose to support the work of Only One via the link below...where you can also set up your own monthly contribution to help regenerate our planet:
only.one/about-us